CIVITAS
Heading to the CIVITAS 2023 Annual Conference this year?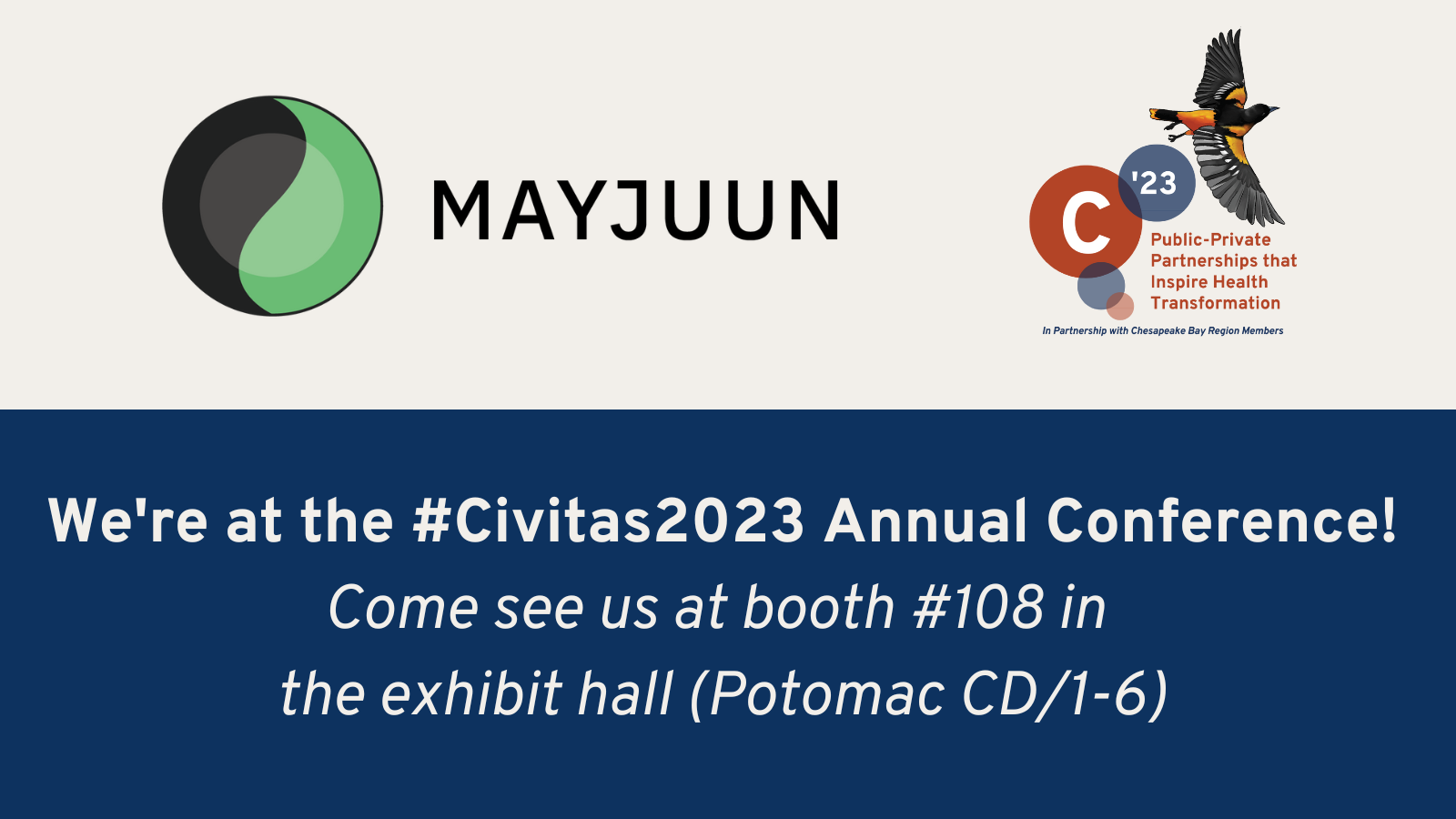 We are honored to be involved in one of the most anticipated events of the year – bringing together the Civitas Networks for Health national network to collaborate and transform the health of our communities.
Join Our Mailing List
We'd love to connect.